William Spratling iconic butterfly brooch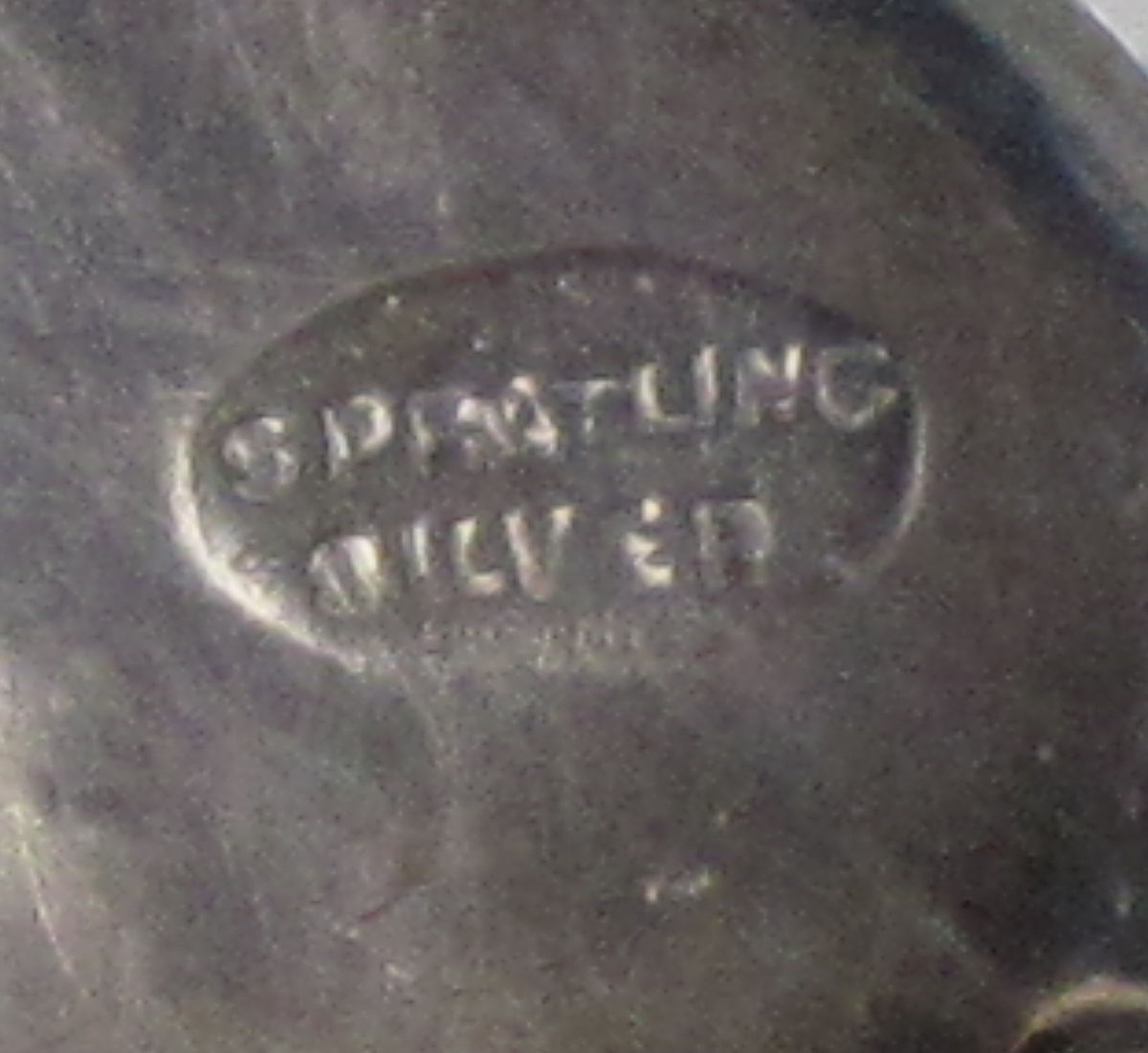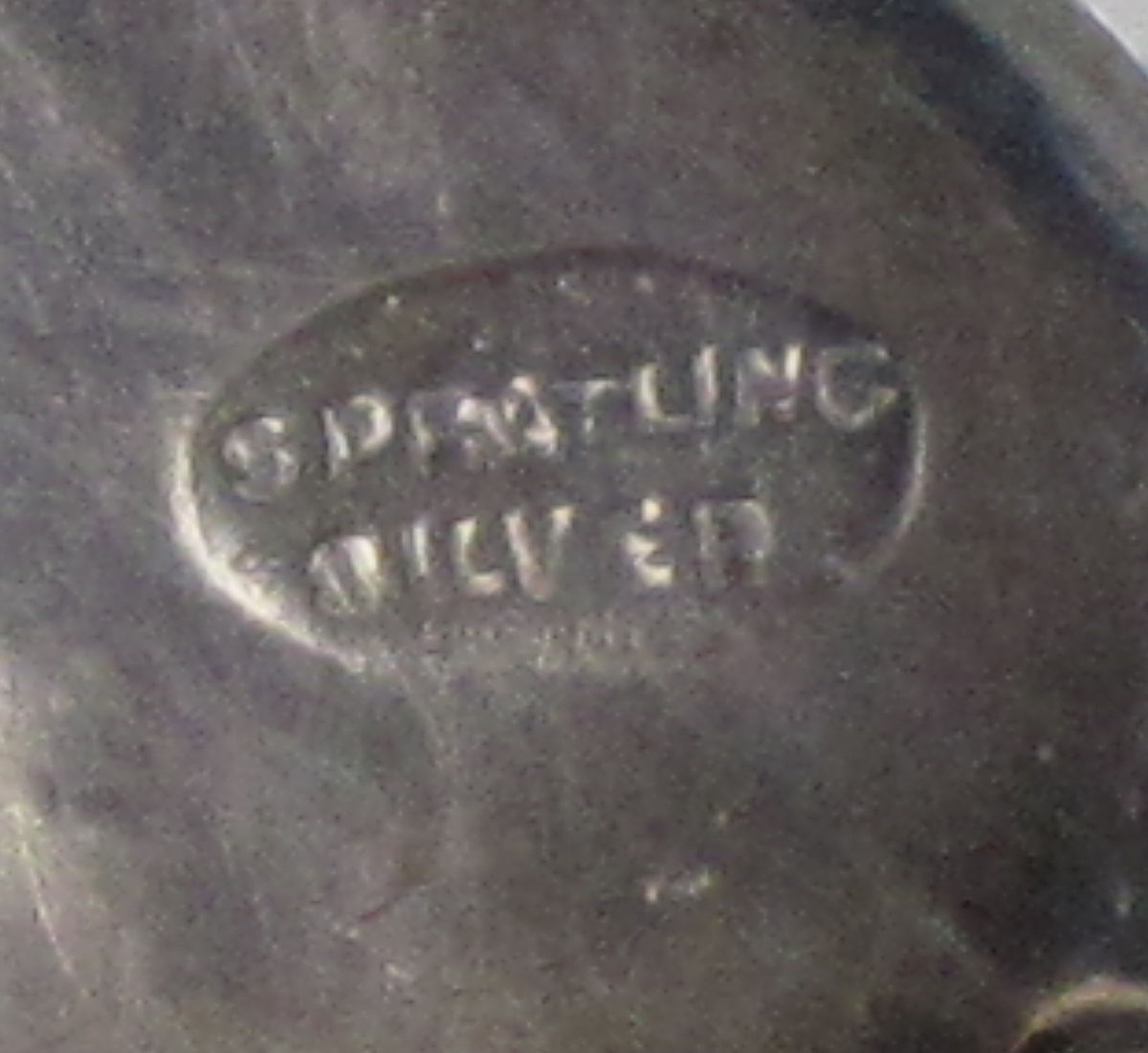 William Spratling iconic butterfly brooch
3 7/16" wide x 4 1/16" long
970 silver (SPRATLING SILVER) and bronze
excellent condition with a few scratches, as is expected of a piece this age
circa 1940-1946
Please contact us for price.
(mc2107)
Very large and important butterfly brooch that is rarely seen for sale. It appeared on the cover of the 4th edition of Spratling Silver by Penny Morrill and Carol Berk (Schiffer Pub, 2007).
This pin appeals to those who appreciate clean design as well as those who collect vintage jewelry from Taxco, Mexico. It makes a dramatic statement and quite simply, it is beautiful.